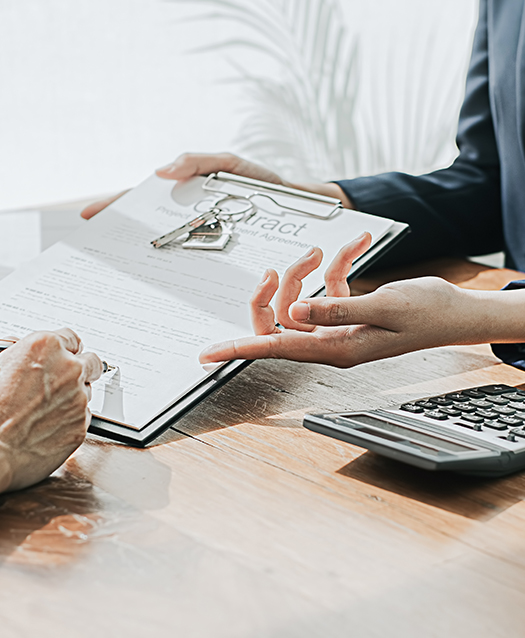 M2 Brokerage Division: Chicagoland's Leader in Residential Broker Services
M2 Brokerage Division focuses on the sales and rentals of single family homes in the greater North Chicago area. We employ the finest residential broker agents in the industry, with a keen pulse on sales and rentals in today's residential housing environment. We will listen to your needs and objectives and provide a straightforward assessment of property values and what might best suit your particular situation. M2 Brokerage Division's aggressive approach to marketing, understanding of the marketplace and demonstrated work ethic and performance will achieve the results that you seek.
To learn more about our brokerage services, contact M2 Property Group.

What M2 Property Group
Will Do As Your Broker Agency

We provide a comprehensive comparative market analysis to understand what homes in your area are selling/renting for.

We arrange for professional photos and create an MLS listing that showcases your property's best features.

We provide full service marketing services through signage and online media to get you the maximum visibility for your listing.

Communicating with our network of buyers and brokers to get you the most exposure for your listing.

We negotiate terms on behalf of our clients or provide the expert guidance needed to do it themselves.