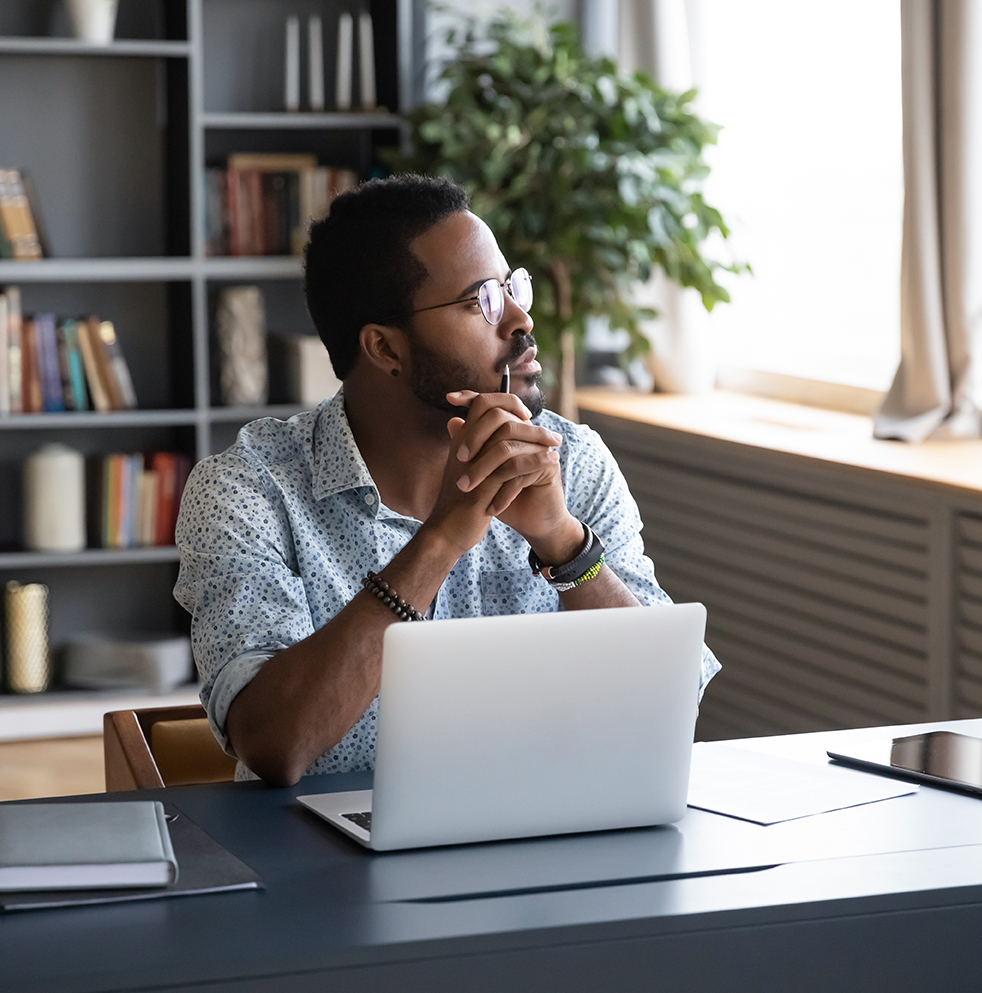 Corporate Apartments: A Better Alternative for Your Executive Guests
When your business requires extended stays for executives, contract employees, and other corporate guests, our corporate apartments are a better and more budget friendly alternative to local hotels. Corporate apartments offer your guests the comforts and conveniences of home, as well as provide you the peace of mind knowing there is always a clean, available place for them to stay.
Featured Corporate Housing
Abney Lake (IN)
Woodcrest (IL)
Steeplechase (KY)

What is Corporate Housing?
Corporate housing is a fully-furnished apartment complete with all utilities and high-speed internet service. They are designed to accommodate travelers with extended stays. They are most often used for businesses that need to accommodate short term employees, contract employees, executive travelers, and interns, but don't want the expense of long-term hotel accommodations.
Amenities can include:

Fully Furnished Apartments

Short and Long Term leases