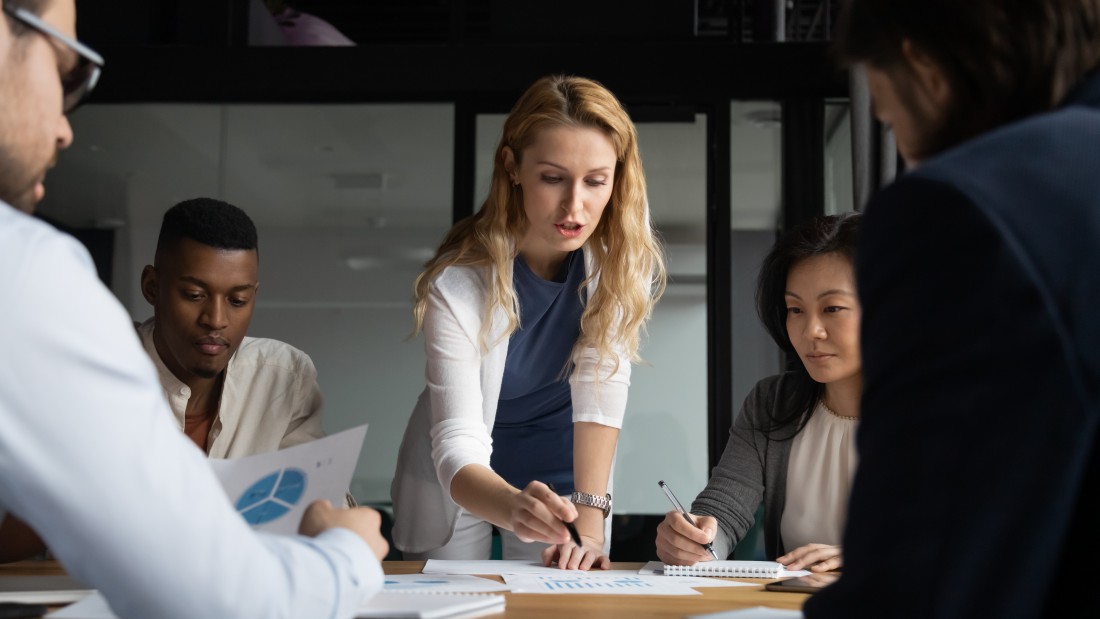 Comprehensive
Market Research
At M2 Property Group, we believe that having great market intelligence helps to minimize risks when making key business decisions. In order to minimize the risks, we provide a comprehensive market analysis, which examines patterns and highlights both the potential improvements as well as the possible problems in the area of interest. We provide a thorough understanding of the demographics of the area and any larger trends that could impact the local area and investment.

What's Included

In addition to using broker data, our teams on the ground shop their competitors so they have first hand knowledge of the fixtures, finishes, rents, amenities, occupancy and the like of our competitors. Property managers are encouraged to meet the managers of our competitors and are required to engage with them monthly to inquire about their operations and place in our submarket.

Comprehensive Demographics
For some properties our market research will also include an analysis of area demographics with income and crime statistics.

As part of our real estate market research package, we include an on-site analysis, identifying areas for improvement that will help your investment become more competitive and profitable.