A Property Management Team That Thinks Like Investors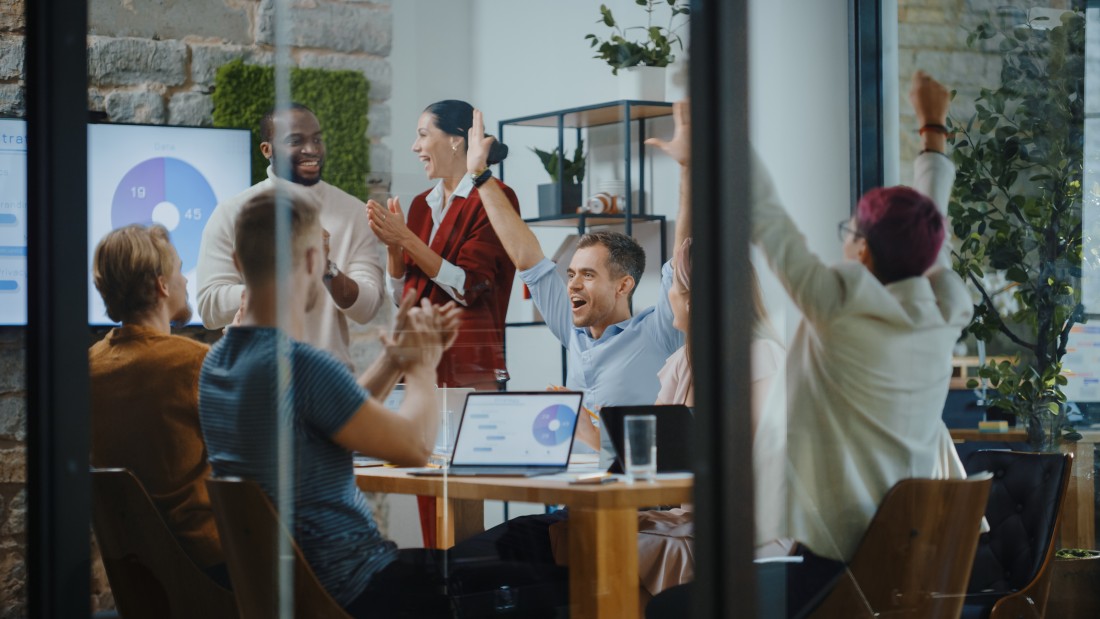 We can all agree real estate investments can be very lucrative- with the right management team. You need a partner who can not only accurately assess the demographics and market values in your area, but understands how property and market changes can impact profitability. You need a management team that understands maintaining cashflow means attracting the right tenants with clean, safe, well maintained communities that people are proud to live in and recommend to their friends. With M2 Property Group you get all that and more. We are proud of our reputation to "turn around" and position properties for long-term investments or sale.
See Managed Properties
See Past Projects
---
Results You Can Take to the Bank
Indianapolis 460 Unit High Crime Site: Increased NOI Nearly $1M
In 2005 we acquired a 460 unit site with high crime, high delinquency and a renewal rate hovering just over forty-five percent. Within a year, the crime had all but died down, we employed an armed security patrol on the site and surveillance cameras outside. Renewal rates improved to seventy seven percent as a result of addressing deferred maintenance and curbing crime on the site. By making daily contact with all delinquent residents, delinquency dropped from sixteen percent of the total monthly billing to less than one percent. Today, the site enjoys high occupancy, frequently with a wait list, minimal delinquency, low crime, and an NOI that is nearly one million dollars more today than when we took over the site.
---
Southwest Michigan 366 Unit Vintage Portfolio: Increased NOI $20K in First Year
In June of 2013 M2 Property Group took over a three-site portfolio containing 366 apartment units in South West Michigan. The interiors of the 1970's vintage units had been well maintained, but few updates and no amenities. The sites were keeping all records by hand with no automated system in place. We implemented our Yardi property management system at the site to better control income and expenses. We implemented a utility charge back fee and began implementing aggressive market rent increases as well as increases on renewal leases. Along with adding amenities like a fitness center, business center and the like, we were able to justify the higher rental rates. Within a year the NOI increased nearly twenty thousand dollars. Today, the NOI from the site has nearly doubled from 2013 and the sites were successfully refinanced.
---
Memphis TN 199 Unit HUD Apartments: Reduced Property Taxes 50% and Established a Waiting List
In November of 2015 we took over a 199 unit high-rise with a HUD based income and age restriction. The building suffered from poor management and failing life safety systems which kept the site prominently displayed on the evening news. M2 oversaw the rehabilitation of the building including a new boiler system, new roof, few fire panel, elevator modernization, security system and LED retrofit. M2 Property Group also took advantage of a little-known Tennessee program for income restricted buildings which cut the property taxes in half. In addition to the rehabilitation of the site's systems, M2 Property Group rebranded and renamed the site. Today, the site enjoys a great reputation among its competitors and often has a wait list.
---
About M2 Property Group in Chicago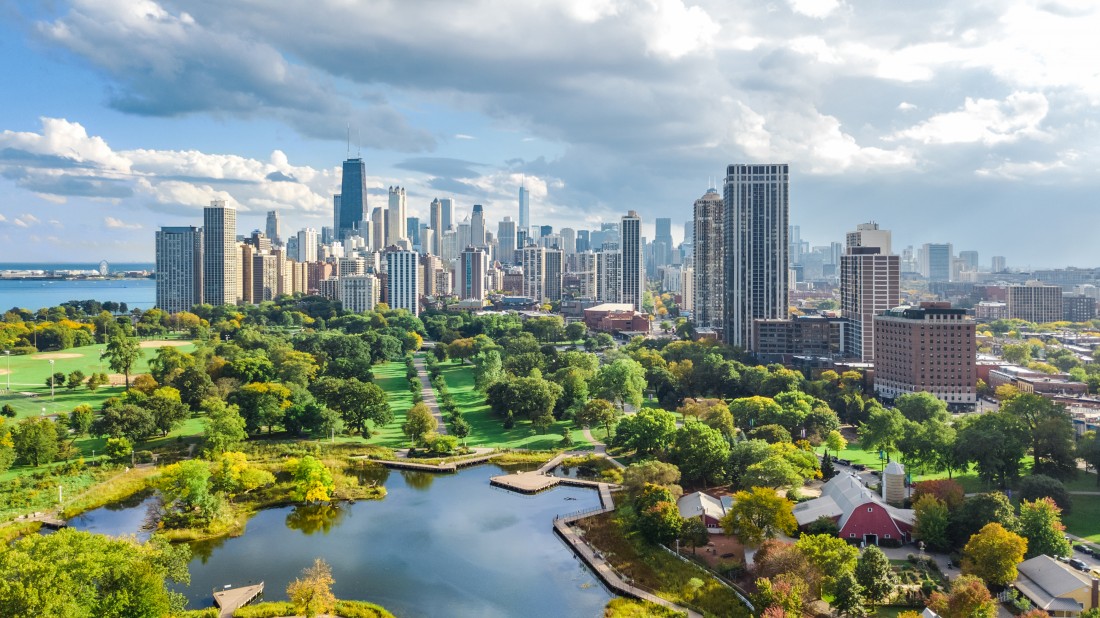 M2 Property Group, based in Chicago, is comprised of two principals; Michael Klein, and Y. Max Levin. Michael and Max are seasoned Real Estate professionals each with over 15 years of experience operating, leasing and managing apartment, office and retail properties in the Midwest and beyond.
The principals at M2 enjoy a successful track record and a terrific reputation through a consistent approach to all assignments. Each project is administered with a high degree of ethics, honesty, and diligence. No job is complete until all expectations are met and exceeded. Feel free to visit the Managed Properties Page for a list of projects which the principals are currently or have recently been involved with. Further details of highlights and descriptions for each are available upon request.
---
Proven Results on Turn-Around Properties
We specialize in lease-up, tenant retention, stabilization, and staffing. M2 Property Group prides itself in being able to manage, lease and sell major 'turnaround' projects. With the diversity of projects that their team have encountered they are able to quickly assess a new asset and its surrounding market, create a plan of action, and implement the plan quickly and efficiently. Our specialty over the years has been to add value through lease-up, tenant retention, stabilization of expenses, as well as the selection and management of a highly talented team of staff members all dedicated to the same principals of service and professionalism that drive Michael and Max each day.