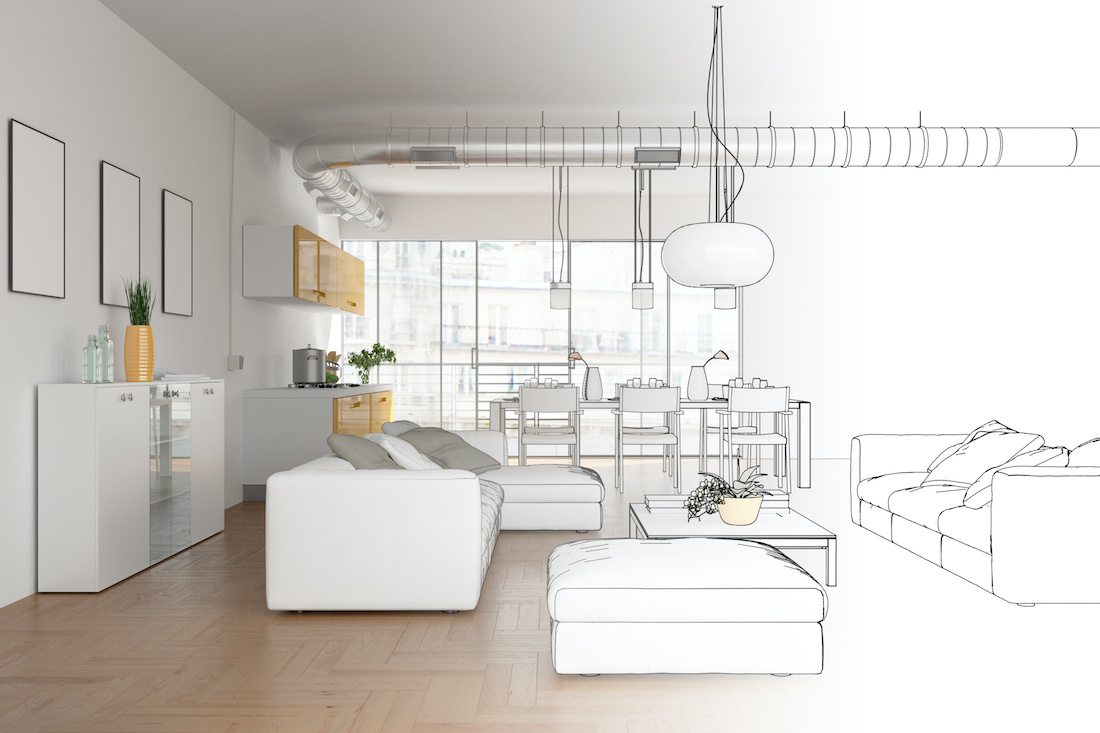 Property Rehabilitation with Purpose
M2 Property Group approaches each property rehabilitation with the sole purpose of doing what is need to increase the profitability of your investment. Our many years in the Real Estate arena have given us the insight we need to create effective strategies and proposals for re-positioning properties.

What M2 Property Group
Does For You

We coordinate all recommended reconstruction and renovation projects. It starts by soliciting bids from various contractors, interviewing and researching each option, and presenting several options with our recommendations to ownership. Then, depending on the nature of the assignment, we would either hire a particular general contractor to handle the job or we would work directly with subcontractors.

Over the years we have been involved in overseeing tens of millions of dollars' worth of property rehabilitation; from smaller upgrades, to significant capital improvements; including both structural and aesthetic upgrades.