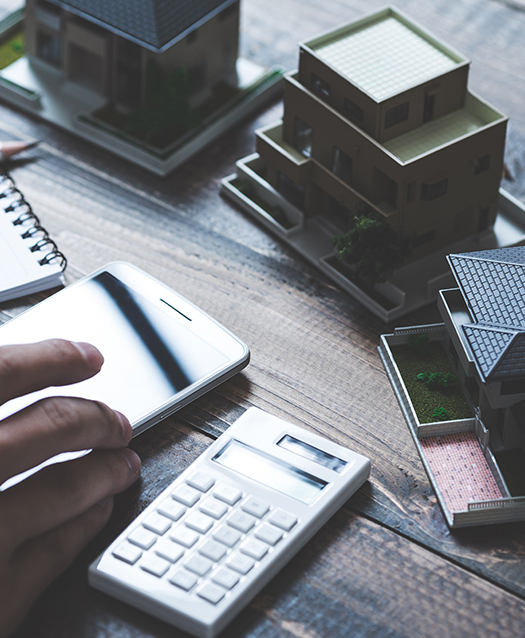 M2 Property Group:
An Experienced Property Management Company That Gets You Results
Are you charging the right amount of rent for your investment? What kind of updates do you need to make to get to the next level? How long before you recognize real ROI?
Partnering with an experienced property management company like M2 Property Group can take the stress, frustration, and guesswork out of investing in and managing large-scale real estate projects and turning around assets that have been neglected in the past.
Request Your FREE Property Assessment